Graham Burgess
Copy Editor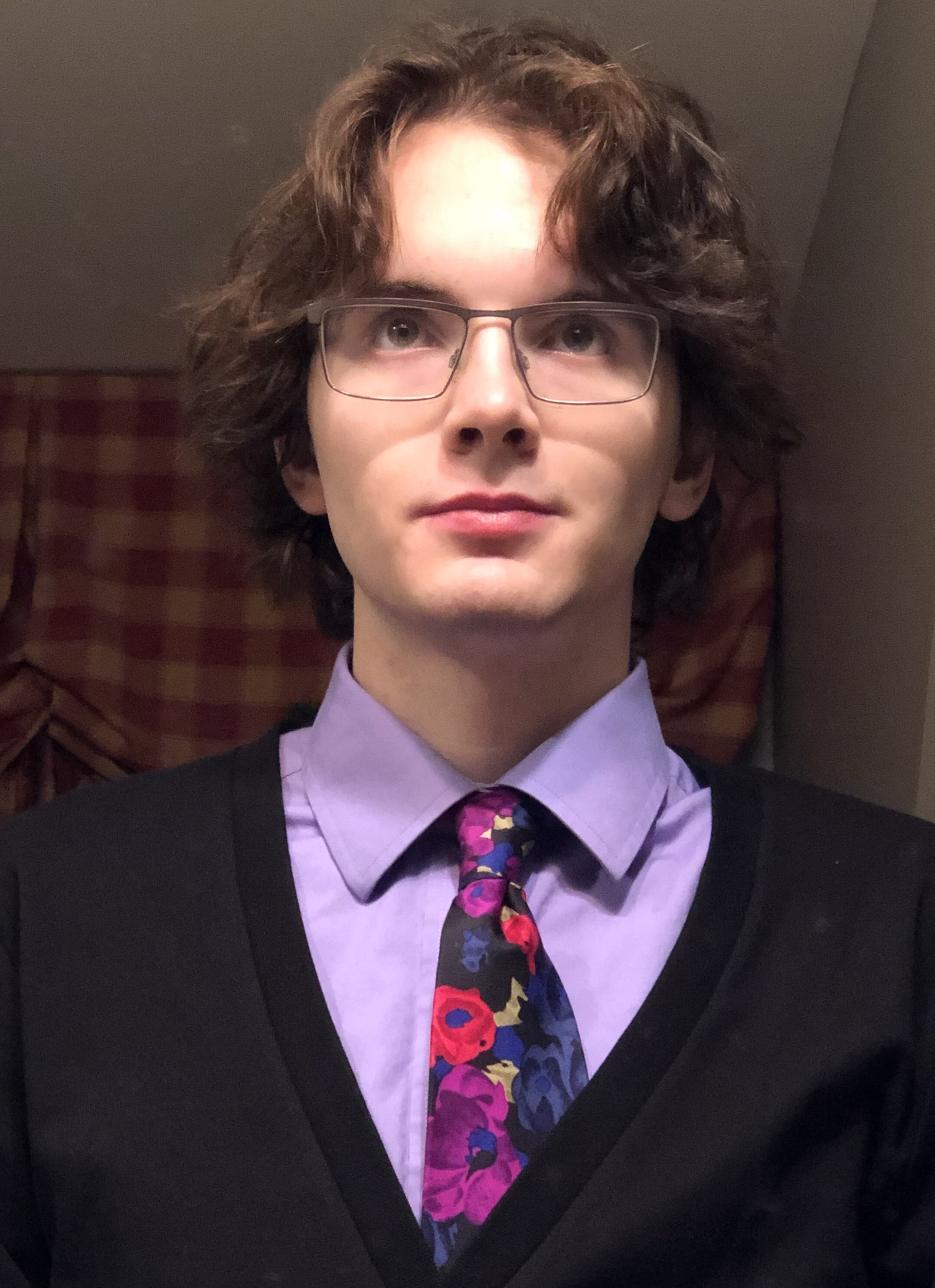 +1 (336) 407-3448
grkebu@gmail.com
---
Career Goals
My main objective is to become a copy editor, and my professional goal is to help authors and journalists perfect their writing by applying my linguistic and grammatical expertise to the review of their work in order to correct typos, fix narrative mistakes, and resolve stylistic problems.
Skills
Microsoft Office
Microsoft Word
Microsoft Excel
Journal Styles
Associated Press
MLA
APA
Various house styles
Personal Skills
Fastidious attention to detail.
Effective interpersonal communication.
Extensive grammatical and linguistic knowledge.
Quick, coherent, and concise writing.
Work Experience
Relevant Positions
TIME
POSITION
RESPONSIBILITIES
Summer 2017
Office Assistant

Worked with Microsoft Office programs, including Microsoft Word and Microsoft Excel, to create delivery schedules, provide routing instructions, and calculate payments.
Worked closely and proactively with delivery team to ensure that 3–5 sets of furniture arrived by their respective deadlines daily.
Troubleshot delivery times and arrival times with customers and furniture suppliers, involving management when necessary.
Answered customers' questions about furniture products, delivery times, and arrival dates for new products, enhancing verbal communication and interpersonal skills.
Collected and filed customers' permission forms as well as wrote and assessed customer contracts.
Other Positions
TIME
POSITION
RESPONSIBILITIES
Summer 2020
Website Designer

Worked independently on ensuring that website information was up to date and accurate.
Updated website information daily by deadlines set by management.
Completed checklists of web pages that needed to be updated.

Summer 2019
Furniture Deliveryman

Adapted flexibly to constantly shifting delivery schedules and routes due to unforeseen traffic, customers' conveniences, and impromptu additional deliveries on a daily basis.
Enhanced attention to detail by retouching wooden furniture with touch-up markers on each delivery.
Improved verbal communication and interpersonal skills by coordinating deliveries and furniture arrangements with team of 2–3 deliverymen and ensuring customers' satisfaction with furniture quality and layout.
Trained new employee on furniture delivery as well as customer service such that employee later worked as a secretary at Ken-Lu Furniture.
Education
Current
TIME
SCHOOL
LOCATION
DEGREE
MINORS
2019–2022
Raleigh, NC
North Carolina State University
B.A. in English w/ a concentration in linguistics

Rhetoric, writing, and professional communication
Psychology
Expected
| TIME | SCHOOL | LOCATION | DEGREE |
| --- | --- | --- | --- |
| 2022–2027 | Athens, GA | University of Georgia | Ph.D. in linguistics w/ a specialization syntax & semantics |
Relevant Coursework
ENG 214: Introduction to Editing
ENG 314: Technical Document Design & Editing
ENG 323: Writing in the Rhetorical Tradition
ENG 324: Modern English Syntax
ENG 332: Communication for Business & Management
ENG 425: Analysis of Scientific & Technical Writing
Achievements
Graduated summa cum laude from North Carolina State University.
On the dean's list for all 6 semesters in my undergraduate career.
Hobbies & Interests
Making constructed languages. I have been working on my main language for roughly 5 years, and I have a few language projects on the side that I update irregularly.
Word puzzles. I play Wordle and three variations daily.
Card games. I particularly enjoy games in the rummy family.
References
Dr. Erik Thomas
Dr. Jeffrey Reaser
Ms. Daun Daemon
Details available on request.
---